Arroyo Grande Higher Priced Homes are very impressive, offering a wide variety of possible options.
ARROYO GRANDE: LOWER PRICED – MEDIUM PRICED – HIGHER PRICED
Higher Priced Arroyo Grande Homes
The Higher Priced Range you can choose from large, stately homes, in planned or established neighborhoods, or more private homes on acreage, to single ranch style homes.  Whatever your needs are, there are several  higher priced Arroyo Grande available, If the higher price range is out of your budget, there are also several Arroyo Grande medium priced   or Arroyo Grande lower priced available.
About Arroyo Grande
Of all of the San Luis Obispo communities, Arroyo Grande offers homes that have it all depending on what you want. You can find homes with: ocean views, single levels, RV storage, acreage, lakes, farms, in forests, or next to golf courses. There are palatial homes priced relatively low, and homes for first time home buyers.  Plus, Arroyo Grande real estate tends to be a good value compared other coastal areas in California.
As more people discover the natural beauty, and fantastic location, property and homes here are expected to rise in value significantly.  So it may be the best time ever to find a home in one of the most wonderful places on earth.
See all 14 Top Central Coast Cities Blogs and view All of the Available Homes In Arroyo Grande in Real Time.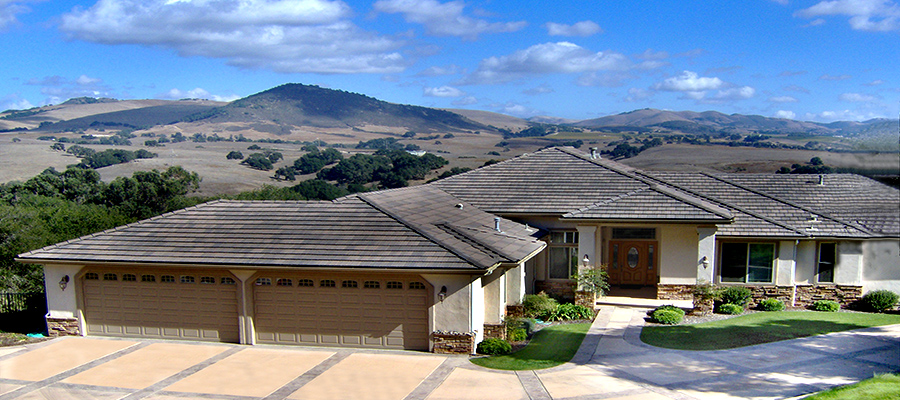 CENTRAL COAST REAL ESTATE –ARROYO GRANDE HIGHER PRICED HOMES VIDEO TOURS
Out of Town and you want to receive more information or more photos of a home you think you love.  Give me a call at 805-270-5860 and I will be happy to provide you with a video of any home you like.  When completed,  I will upload your private video to YouTube.